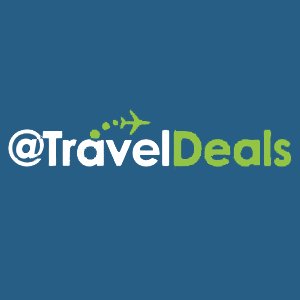 The @TravelDeals business includes an engaged Twitter audience of 164k followers and over 300,000 email subscribers. The team publishes travel deals from around the web to help people save money and time when travel planning. Some deals are sponsored which brings revenue to the business. 
The website, at www.traveldealsandnews.com, historically hadn't been as important as the Twitter and email audience, but the team wanted to change that. To boost their competitiveness and to increase the number of deals available to their audience, the team selected the TravelSite.io white-label platform as their new website solution.
Quick sign-up and configuration
Using TravelSite.io, the team added their logo and updated the white-label to match their look and feel. After this initial configuration, they were ready to start promoting deals provided on the TravelSite.io destination pages. They also opted for the email integration to send fare alerts to users that sign up. This helped increase their email subscribers and return traffic to the site. 
The audience reaction was positive
As the @TravelDeals audience started interacting with the site, their conversion rate on flight and hotel search forms increased to around 60% after a few months. That showed that the audience was highly receptive to searching for travel using the tools provided on the site.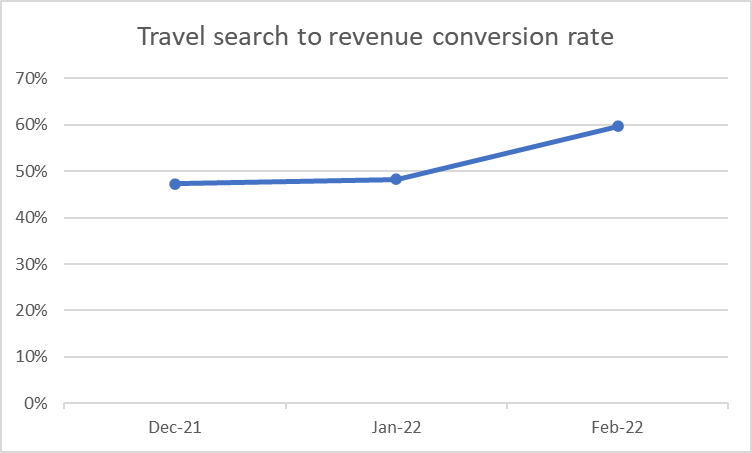 Revenue grew on a per search basis
Revenue per travel search increased to $0.30 USD on average as of February 2022, which is an increase of 58% from December 2021, due to new monetization opportunities added to the TravelSite.io platform. This meant that @TravelDeals made $30 USD for every 100 travel searches users made on their white-label site.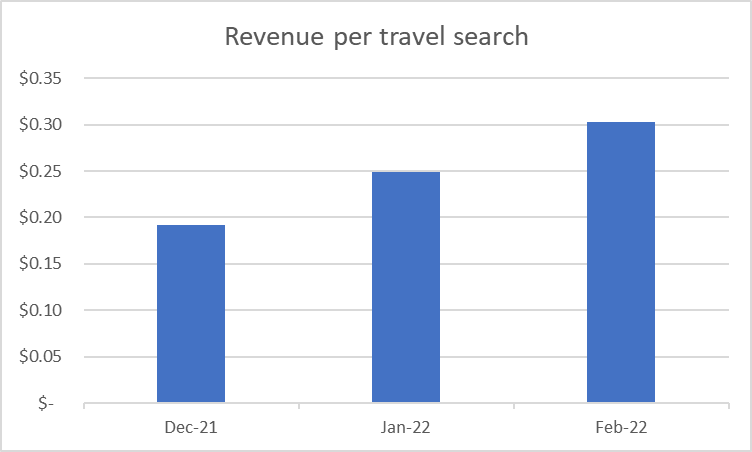 In summary
As the TravelSite.io platform monetizes with an advertising model, the team didn't need to manage any bookings, re-bookings, or cancellations. There was literally no new staff added to manage this new revenue stream. They only needed to promote the site using their existing audience channels to grow their revenue.
Patrick O'Hara, Founder and CEO of @TravelDeals and other travel-related businesses, had this to say about the TravelSite.io platform:
"Our team has always focused on email and social media, with the website always trailing behind. With the white-label solution from TravelSite.io, I feel good that visitors can easily find great deals for flights, hotels, and car rentals. They can also sign up for flight fare alerts, which is huge. Dave and his team at TravelSite.io just get it. They made the whole process super easy, and their attention to detail with SEO, content and other aspects of the endeavor made me feel at ease during the setup process."